The standard in remote lighting control for the Out of Home Advertising industry
Stop wasting time and money with outdated and unreliable timers.
Remotely control and monitor your Out of Home Advertising applications at the click of a button.
Let us worry about your lights; you have enough on your plate.
The SmartLink System has become the standard in monitoring and remote control for the Out of Home Advertising industry. SmartLink centralizes all of your inventory, allowing users to view and manage their locations lighting and maintenance from any computer, tablet, or the SmartLink App.
SmartLink maximizes your savings potential, reduces utility consumption drastically, and reduces the time you spend on solving issues. Our system alerts users in real time to any maintenance issues that occur, allowing you to respond in the proper manner.
For 10 years, the SmartLink staff has valued our customers as our greatest sources of inspiration and learning. Our system has been built on a combined 82 years of hands on industry experience and shaped by our customers needs and wants.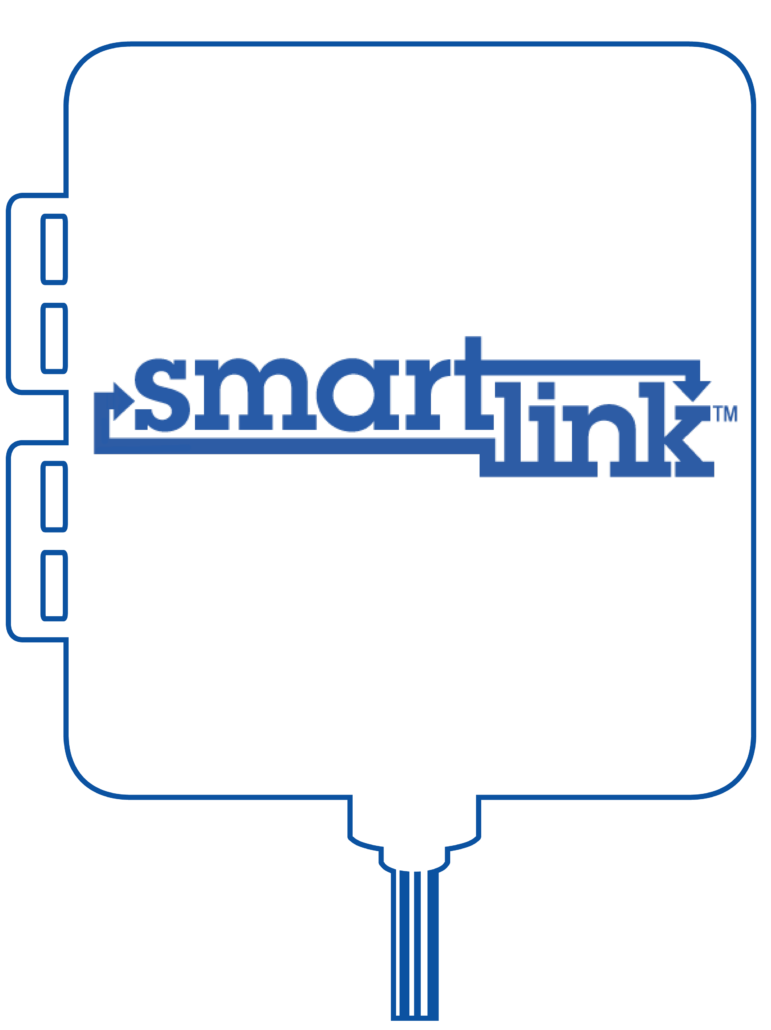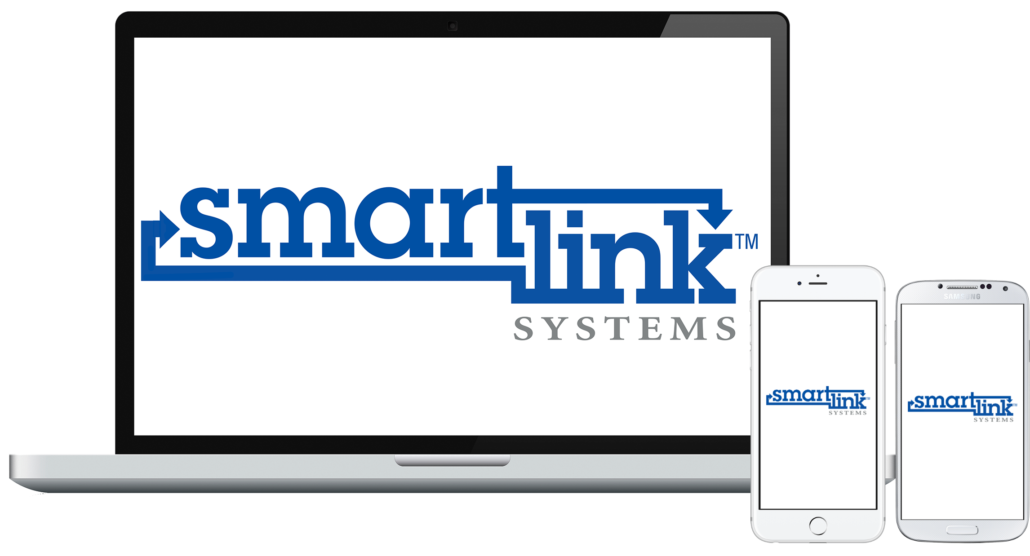 Multiple applications to ensure we find the right solution for your needs
Superior design and reliability over other lighting control products in the Out of Home Advertising industry
Easy on the go access and control of your entire inventory via computer and the SmartLink Mobile App